MEMBERSHIP
Add your voice. Join today!
DONATE
Every dollar counts! Give now!
VOLUNTEER
Many ways to stomp out the stigma!
MISSION | Improve the lives of individuals with serious mental illness and those who love and care for them through education, support and advocacy.
* Click here for NAMI National August 2017 News * * NAMI Now – August 2017 News *
NAMI Cook County North Suburban Board member Judy Graff, chair of the Program Committee and a Basics teacher, also serves as board secretary for the North/Northwest Suburban Task Force on Supportive Housing for Individuals with Mental Illness. Judy represented NAMI CCNS and the Housing Task Force at the 6th Annual...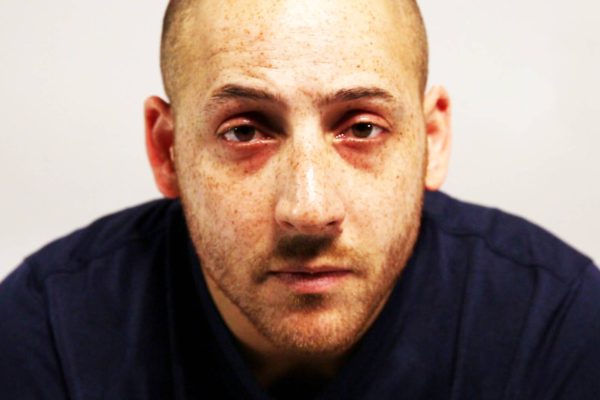 Since 1937, two thousand people have died by jumping off of the Golden Gate Bridge.  This is one man's story of suicide and the regrets he had after his attempt. If you know of someone who's simply down and out or they've mentioned "suicide" or "kill myself", please reach out...
November 6, 2017

For over 25 years, Brent Sopel, former 2010 Stanley Cup Champion and Chicago Blackhawk defenseman, hid behind hockey.  It was a place he could be who he wanted to be without anyone…