MEMBERSHIP
Add your voice. Join today!
DONATE
Every dollar counts! Give now!
VOLUNTEER
Many ways to stomp out the stigma!
MISSION | Improve the lives of individuals with serious mental illness and those who love and care for them through education, support and advocacy.
The holiday season can bring much joy but can also bring sadness, stress, and loneliness. You can take charge and prevent stress and holiday depression with these 7 Tips to Eliminate Holiday Depression & Blues.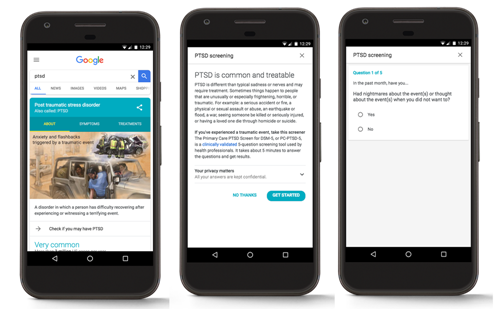 In any given year, about 14 million adults in the U.S. will experience Posttraumatic Stress Disorder (PTSD). PTSD can develop after any traumatic event, including combat, hurricanes, earthquakes or experiences like mass shootings, assaults or even car accidents. However, despite how common this condition is, treatment-seeking is low. That's why...
November 22, 2017

Steve Milazzo and his identical twin, Nick, led seemingly normal lives. They were each other's shadows throughout childhood and adolescence. They were inseparable, until their lives were turned upside down…