MISSION | Improve the lives of individuals with serious mental illness and those who love and care for them through education, support and advocacy.
MEMBERSHIP
Add your voice. Join today!
DONATE
Every dollar counts! Give now!
VOLUNTEER
Many ways to stomp out the stigma!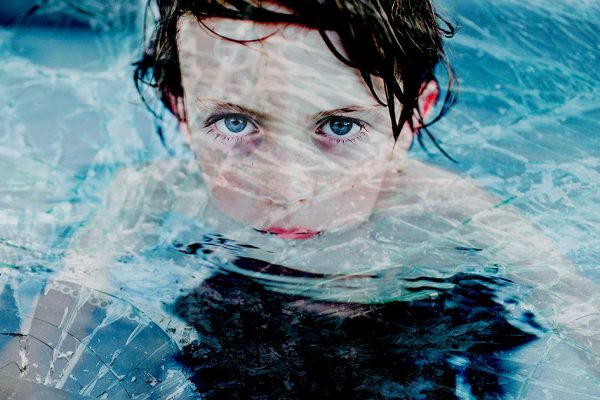 When the cars are towed and everyone is safe at home, it's easy to assume the negative impact of a car crash is over. However, it's usually just beginning, especially for children. Kids who are in a car accident may show signs of mental health issues, and it's important to...
Every time we experience a tragedy like this, people with mental illness are drawn into the conversation. The truth is that the vast majority of violence is not perpetrated by people with mental illness. Statements to the contrary only serve to perpetuate stigma and distract from the real issues. NAMI...
"Take a deep breath." This is probably a phrase you've heard directed at someone who's angry, overwhelmed, shocked, or, in laymen's terms, "freaking out." While it may come across as simple advice, utilizing mindful and properly executed breathing techniques have been scientifically proven to help to ease your anxiety. Here...
NAMI at Work | Personal Stories
November 1, 2017

In 2005 Zecharia Gilbert's Army National Guard unit, at Midway Airport, lost a fellow soldier to suicide. Listen to his story in the video. The National Alliance on Mental Illness…