MISSION | Improve the lives of individuals with serious mental illness and those who love and care for them through education, support and advocacy.
MEMBERSHIP
Add your voice. Join today!
DONATE
Every dollar counts! Give now!
VOLUNTEER
Many ways to stomp out the stigma!
A child's mental health can be impacted by stress, especially if the stress is long-term, sudden or accompanied by other life-changing events. Here are some mental health crisis points that can impact children that you should know about. A Death in the Family It doesn't matter if it is a...
Winter 2019 NAMI Newsline – COOK COUNTY NORTH SUBURBAN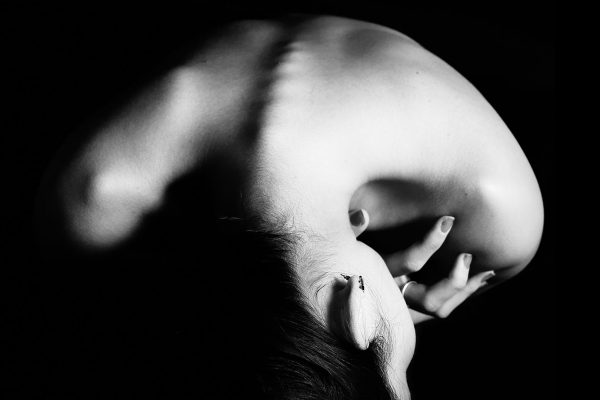 Those who have never actually experienced anorexia often think others can overcome the disease simply by realizing their own inner beauty and starting to eat again. However, anorexia nervosa (an emotional disorder characterized by an obsessive desire to lose weight by refusing to eat) is a very complicated mental disorder...
NAMI at Work | Personal Stories
November 22, 2017

Steve Milazzo and his identical twin, Nick, led seemingly normal lives. They were each other's shadows throughout childhood and adolescence. They were inseparable, until their lives were turned upside down…