MEMBERSHIP
Add your voice. Join today!
DONATE
Every dollar counts! Give now!
VOLUNTEER
Many ways to stomp out the stigma!
MISSION | Improve the lives of individuals with serious mental illness and those who love and care for them through education, support and advocacy.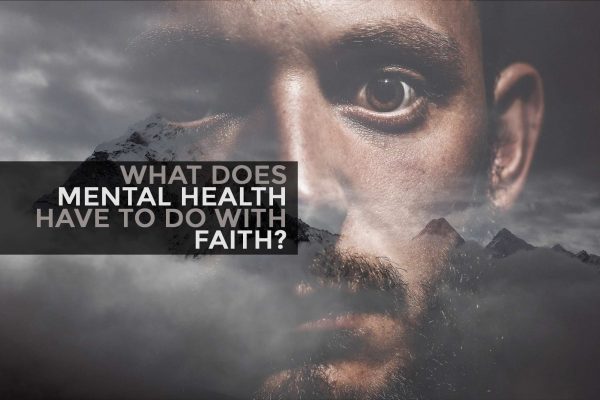 Good Mental Health is important, but what does faith have to do with it? Alot! All of us go through life experiences that challenge our mental health, but mental illnesses are more serious than the common ups and downs that most of us experience. Anxiety is the number one mental...
The Good, bad and ugly of taking Hydroxyzine for anxiety disorders. What every person needs to know when taking Hydroxyzine for anxiety. The Good There are many other aspects of taking this drug, but it's main use is treat anxiety. What is hydroxyzine? Here is a list of different aspects...
David Spade is honoring his sister-in-law and designer Kate Spade after her suicide at the age of 55. PEOPLE exclusively confirms the actor and comedian, 53, has made a $100,000 donation to the National Alliance on Mental Illness (NAMI). "More people suffer from mental health issues than we may realize...
NAMI at Work | Personal Stories
November 22, 2017

Steve Milazzo and his identical twin, Nick, led seemingly normal lives. They were each other's shadows throughout childhood and adolescence. They were inseparable, until their lives were turned upside down…